How to order a Calendar:
Send an email to julian.rad@gmx.at with the Subject "Calendar" and name the amount of calendars you want to buy.
I will send a return email within 24 hours.
I accept the following forms of payment: Paypal or Bank to Bank Transfer.
The Calendar will be delivered in a strong carton box.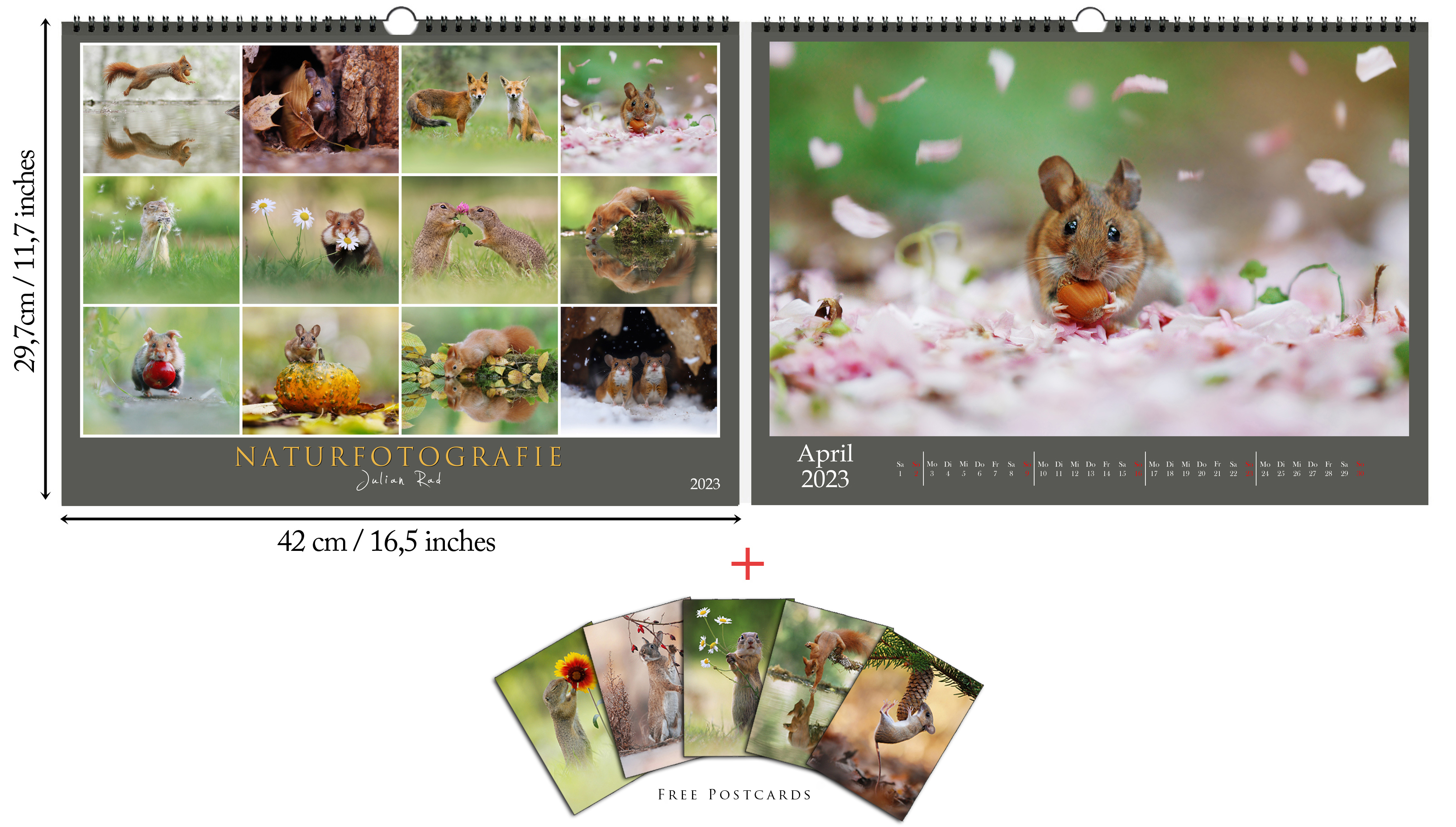 Prices (Europe):
1 Calendar….27€
2 Calendars….45€
3 Calendars….60€
4 Calendars….75€
5 Calendars….85€
Rest of the World:
1 Calendar….35€
2 Calendars….55€
3 Calendars….70€
4 Calendars….85€
5 Calendars….95€
FREE SHIPPING !!!

Bulk prices are only valid for shipping to one address.