How to order Postcards:
Send an email to julian.rad@gmx.at with the Subject "Postcards" and let me know which postcard-set you want to buy.
I will send you a return email within 24 hours.
I accept the following forms of payment: Paypal or Bank to Bank Transfer.
There will be no shipping costs!
Size of the postcards:
10,5cm x 14,8cm (A6)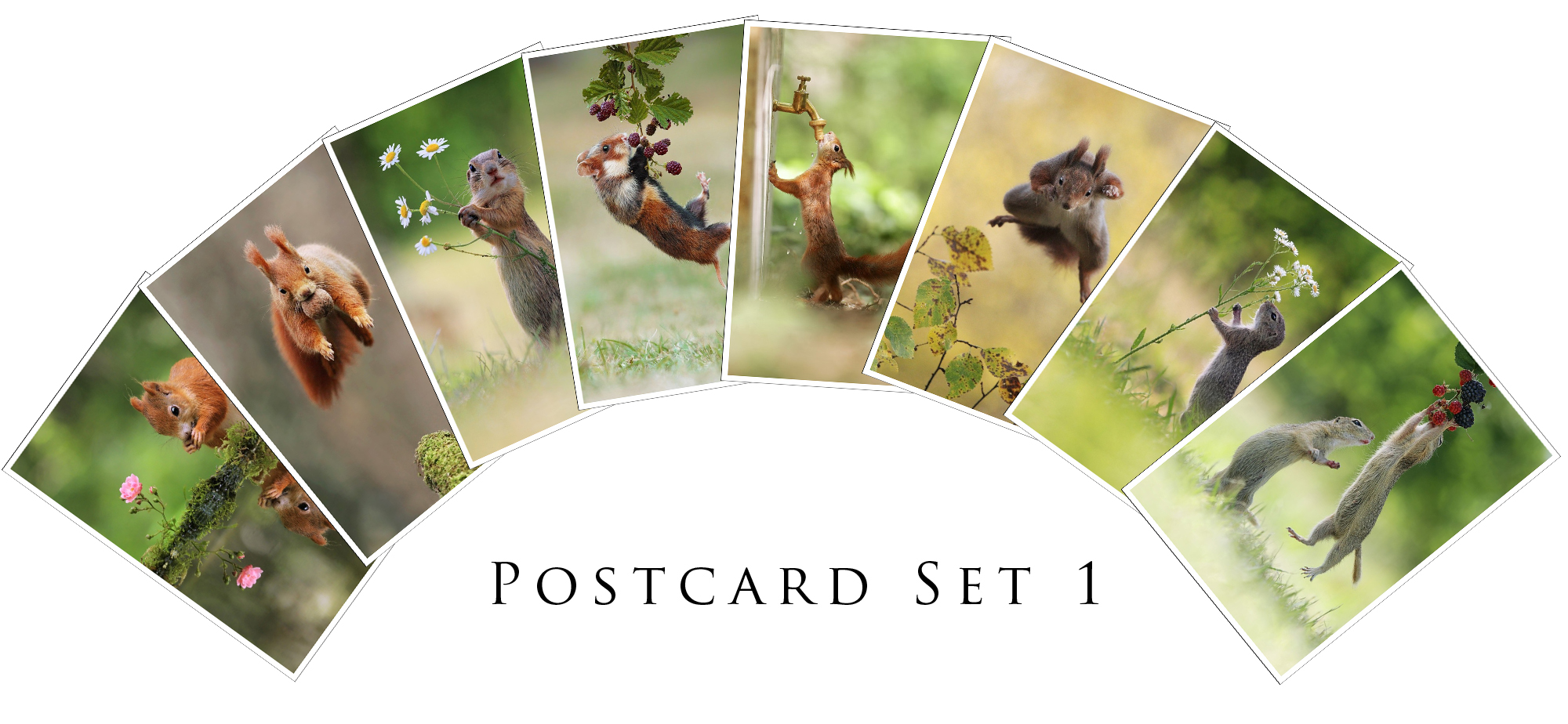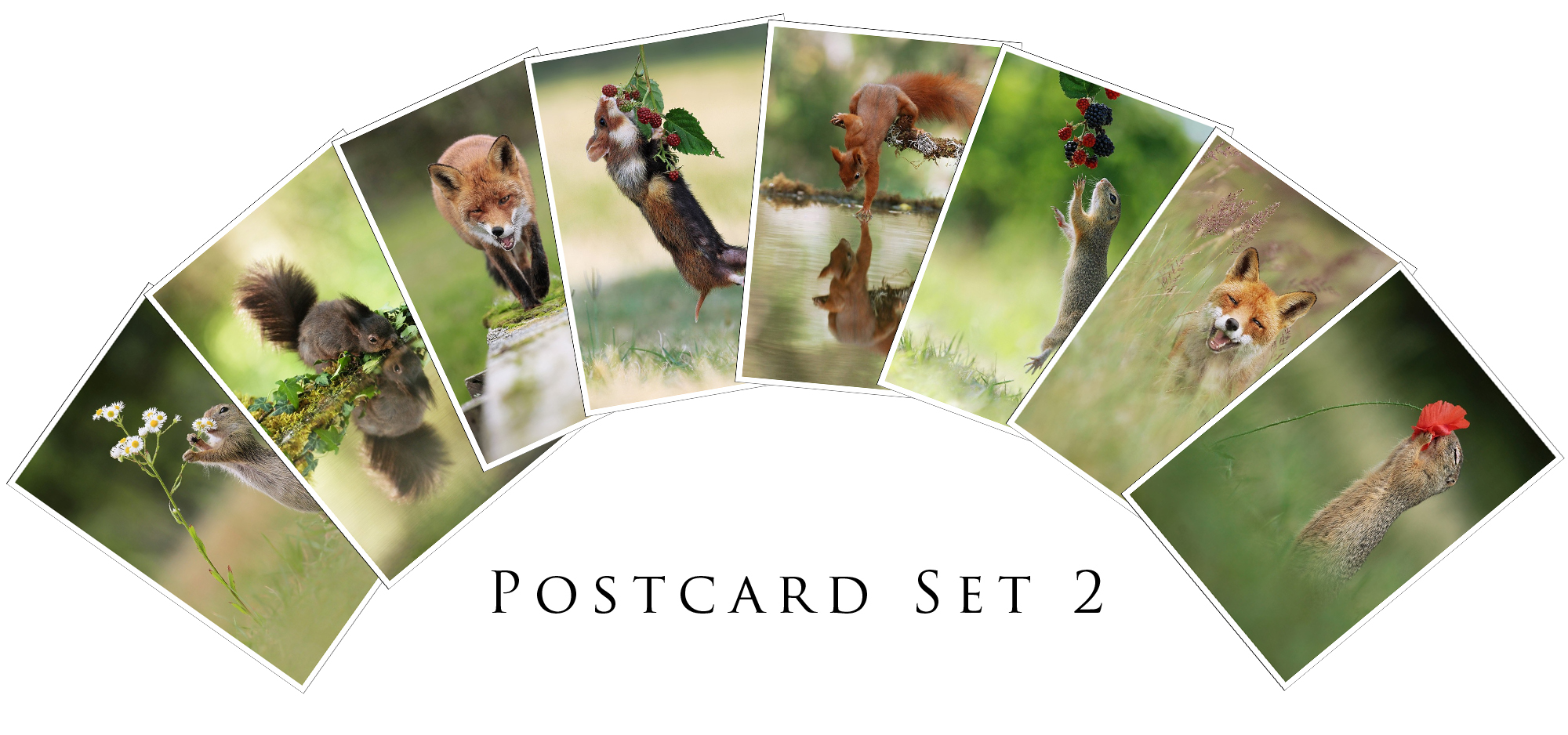 Prices:
Set 1 …. 10€
Set 2 …. 10€
Set 1 + Set 2 …. 15€
! NO SHIPPING COSTS !