How to order a Print:
Send an email to julian.rad@gmx.at with a screenshot or link of the image you want.
Include the size you wish + the mailing address of the print's recipient.
I will send a return email with the final cost including shipping, handling and options to pay for the print (Paypal or Bank to Bank Transfer).
The poster will be delivered rolled in strong cartboard tube.
Frame is not included.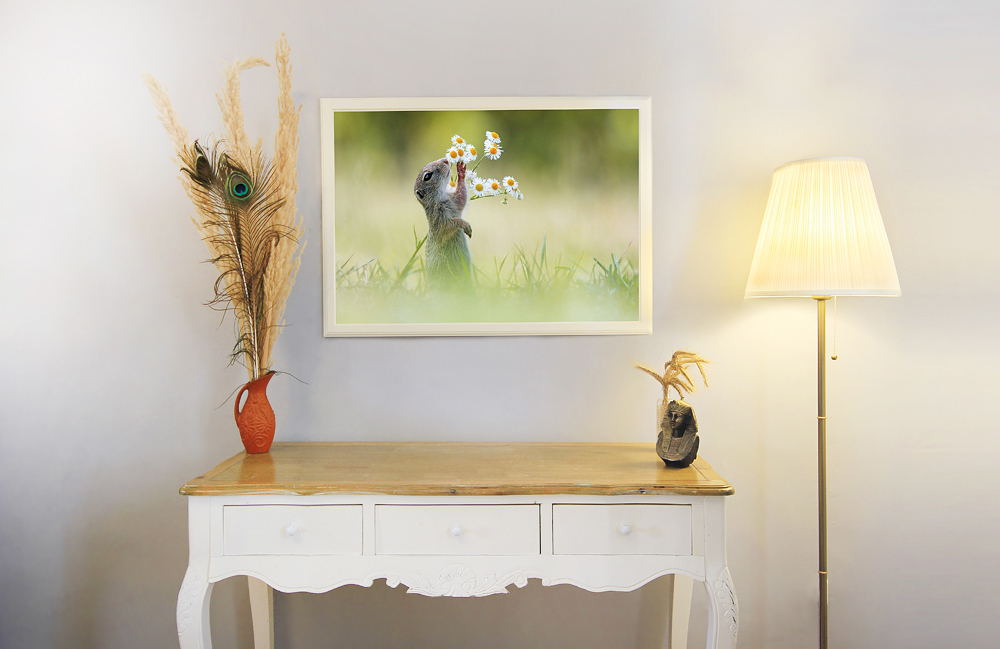 > > All images can be found here < <
Sizes and Prices:
30×20 cm (12×8 inches)….35€
40×30 cm (16×12 inches)….45€
50×40 cm (20×16 inches)….50€
60×40 cm (24×16 inches)….60€
70×50 cm (28×20 inches)….70€
80×60 cm (32×24 inches)….80€
90×60 cm (36×24 inches)….90€
100×70 cm (40×30 inches)….100€
120×80 cm (48×32 inches)….120€
SHIPPING COSTS: 3,90€
FREE print in 30x20cm for print-orders over 100€ !
Product Description:
My images are printed on high-quality premium photo paper with a paper thickness of 215 g/m2.
With the latest printing technology and intelligent color management brilliant and natural colors are displayed with pin sharpness.