How to order a Print:
Send an email to julian.rad@gmx.at with a screenshot or link of the image you want.
Include the size you wish + the mailing address of the print's recipient.
I will send a return email with the final cost including shipping, handling and options to pay for the print (Paypal or Bank to Bank Transfer).
The poster will be delivered rolled in strong cartboard tube.
Frame is not included.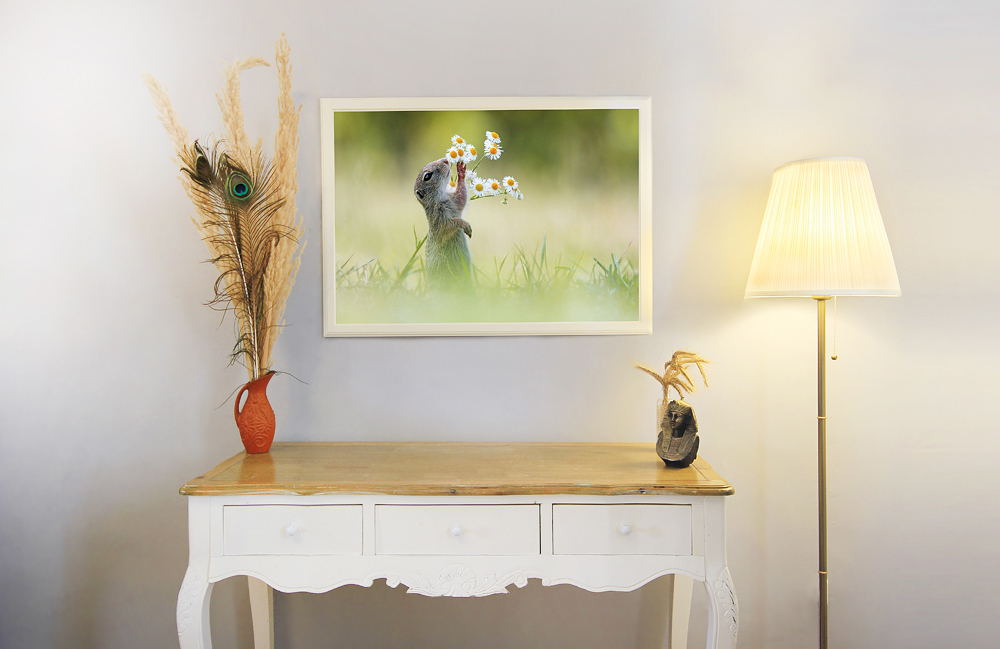 > > All images can be found here < <
Sizes and Prices:
30×20 cm….35€
40×30 cm….45€
50×40 cm….50€
60×40 cm….60€
70×50 cm….70€
80×60 cm….80€
90×60 cm….90€
100×70 cm….100€
120×80 cm….120€
SHIPPING COSTS: 3,90€