Copyright
All photographs published on this website are governed by the copyright laws of Austria.
Any duplication, processing, distribution or any form of utilisation beyond the scope of copyright law
shall require the prior written consent of the author or authors in question.
Urheberrecht
Die auf dieser Webseite veröffentlichten Fotografien unterliegen dem österreichischen Urheberrecht.
Jede Art der Vervielfältigung, Bearbeitung, Verbreitung, Einspeicherung und jede Art der Verwertung außerhalb der Grenzen des Urheberrechts bedarf der vorherigen schriftlichen Zustimmung des jeweiligen Rechteinhabers. Die unerlaubte Verwertung urheberrechtlich geschützter Werke ist nicht gestattet und strafbar.
Schadensersatz
Für jede Verwendung ohne Nutzungsbewilligung und unterlassenen bzw. unzureichendem Copyright Vermerk
wird ein Zuschlag von 100% zum normalen Honorar verrechnet.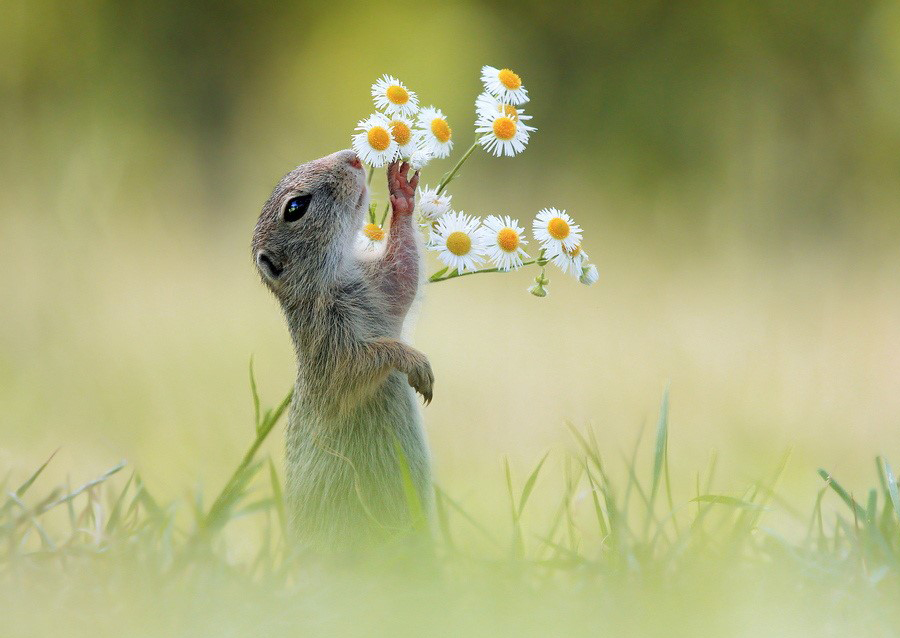 Postkarte Querformat #3 – Ziesel
€1.90
➤ Kostenloser Versand in alle Länder der Europäischen Union
➤ Maße: A6 (10,5cm x 14,8cm)
➤ Gewicht: 0,005 kg
➤ Hochwertiges 300 g/m2 Papier aus nachhaltiger Forstwirtschaft
➤ Beschreibbare Rückseite
➤ Edles Finish mit glänzender UV-Lackierung
Description
➤ Kostenloser Versand in alle Länder der Europäischen Union
➤ Maße: A6 (10,5cm x 14,8cm)
➤ Gewicht: 0,005 kg
➤ Hochwertiges 300 g/m2 Papier aus nachhaltiger Forstwirtschaft
➤ Beschreibbare Rückseite
➤ Edles Finish mit glänzender UV-Lackierung